I currently in love with crown. yes, crown. accessories for girls usually worn on head.
why do I love crown?
It's simply. every girl has a dream. and my dream was always to be a princess. having lots of dresses and elegant shoes. living in a big castle with a big garden and cute animals. being loved with a super-duper handsome prince charming and live happily ever after.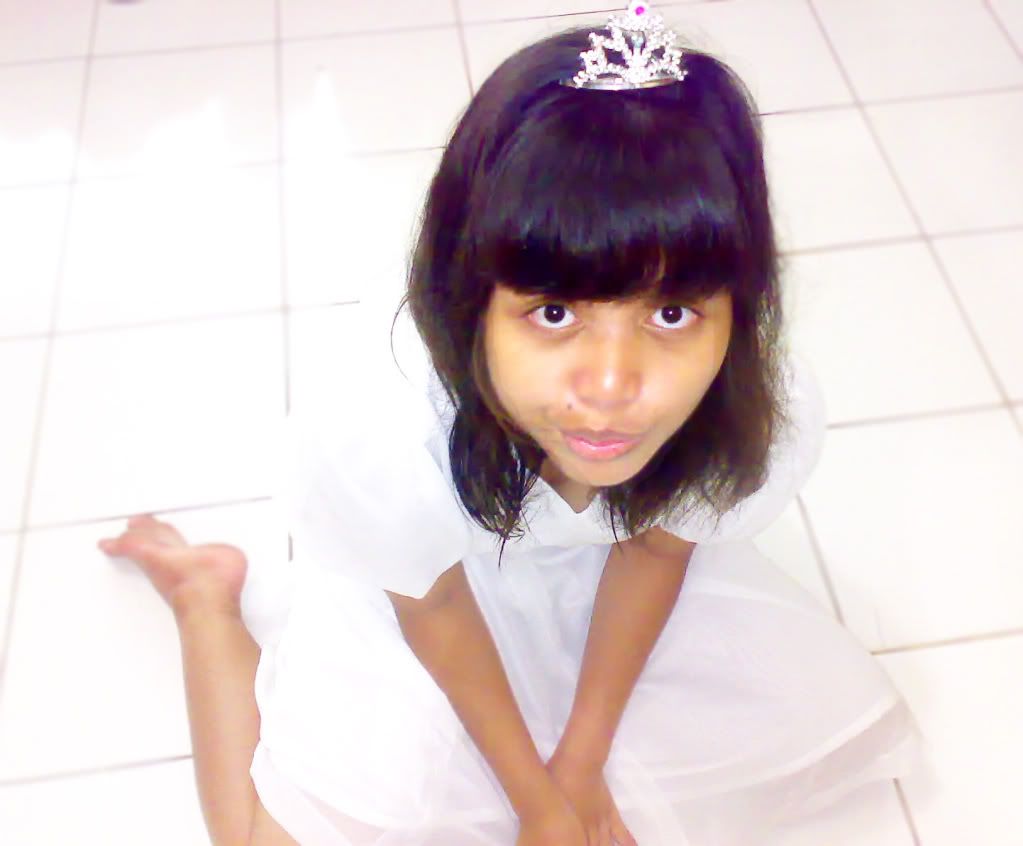 aahh isn't that fabulous? but it's just a dream, pity lady.
p.s.: I'm a bit shy to put my own picture -__-